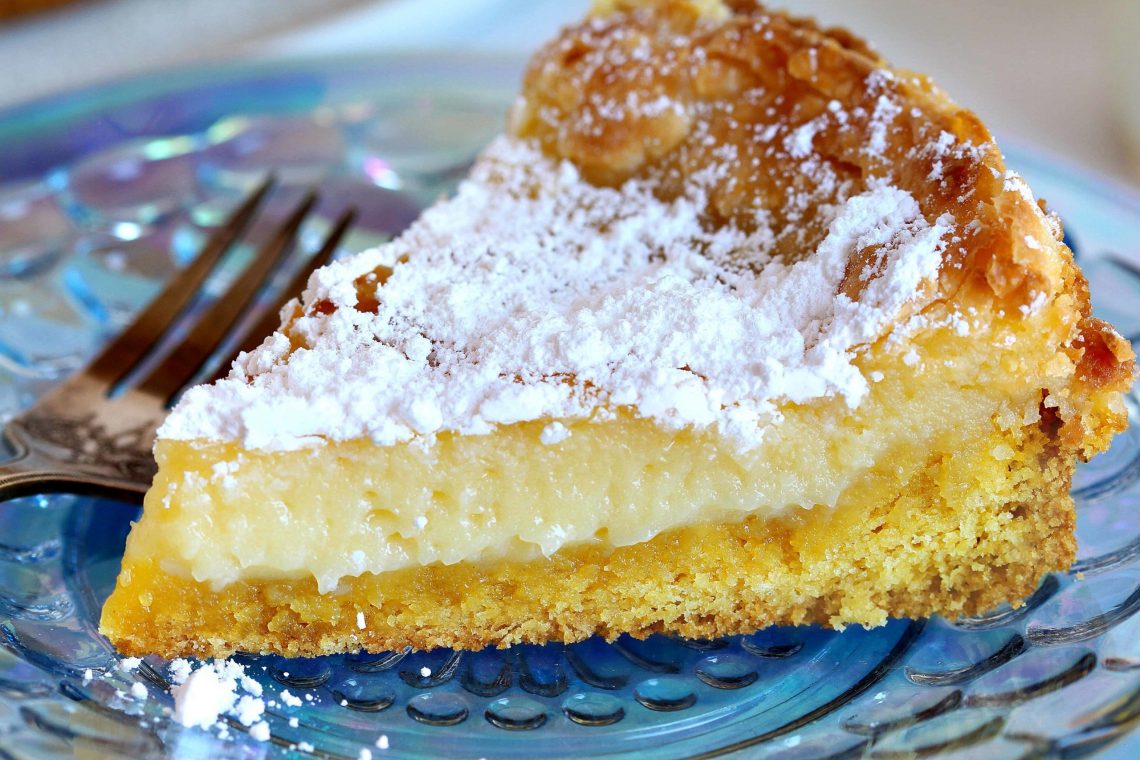 Food you need to try while travelling through Missouri
If food isn't the first thing you might think of, when heading to Missouri, it still may well be one of the things you remember the most when you leave the State. The various specialties you find in each city are quite numerous, and they taste great. In fact, you might get hungry simply reading about them below. Get ready for a trip through Missourian cuisine, which will make you want to head there right away.
Missouri Cuisine: A Unique Variety
The one adjective that might describe food specialties from Missouri best is "various." It goes from Italian dish to typical American food. There are also salty and sweet preparations, enabling you to go through a complete meal, from appetizer to dessert. Naturally, if you really want to enjoy these dishes, you should search on the internet of the restaurants that are most famous for each of them. It may take you a while, since there are so many, but it will be really worth it in the end. Let's start our adventure with a few meals that come from the European boot (Italy), before we get into more American style.
Pizza St. Louis Style
This pizza is indeed very similar to the one served in certain regions of Italy. With a very thin and crisp crust, this pizza comes to your table in its regular American format (round), but cut into square pieces, similar to the way the Romans eat them, in the region of Lazio. Although the ingredients on it may vary, the cheese you find on it will be Provolone.
Fried Ravioli
Although it is definitely classified as an Italian dish, since you will find it in Italian restaurants, it is worth noting that fried ravioli is quite popular in many different Asian countries, such as Vietnam and South Korea. Therefore, these deep-fried pasta pockets, filled with various meats and/or cheeses, would not necessarily be considered Italian all around the world. That said, the fact that you can dip them in marinara sauce and sprinkle them with Parmigiano or Romano cheese, definitely gives it its Italian twist.
Gooey butter cake
That cake is a St-Louis specialty. Missourian love this flat and dense cake made with wheat cake flour, butter, sugar, and eggs. It is really sweet and rich and served as a coffee cake. You usually find it covered under powder sugar. It is cut into small pieces, as it is not meant to be a full dessert.
Concretes (Ice Custard)
The Concretes can seem like ice cream to many people, but it is not. It is made of frozen custard, which is what makes it much thicker than regular ice cream. It is often served as thick milkshake as well. The original recipe comes from a fair in Coney Island, NY, but it was Chicago, in 1933, that brought concretes to the Midwest and made it so popular. However, the St-Louis version is not to be missed. For the best sample, head to Ted Drewes.
Ice Cream in a Cone
If you prefer the original ice cream, then St-Louis is also the place to enjoy it. Why? Because it is where ice cream cones were made popular in a fair in 1904. Nothing better than eating the real thing where it was created…
Red Hot Riplets Chips
Strange to mention chips in an article about the best food specialties of a region, right? That is because you haven't tasted the Red Hot Riplets yet. Every Missourian knows that if you eat one, you won't stop. Although it is so hot that it will bring you to tears!
St. Paul Sandwich
Take two pieces of bread, place something in between, and you get a sandwich. This one could not be more traditional, as it uses plain white bread. However, what you find inside, isn't so typical… This sandwich comes from Chinese restaurants in the St-Louis area. That's why the patty inside is actually egg foo young. Too make it more American, restaurants have added a pickle, some onion, mayo, lettuce and tomatoes inside.
Pig Snoots
If you do a search on pig snoots (as food) on the internet, you will discover that it is another St-Louis specialty. Although you may find it strange to eat a snout (which is the pig's nose), you will fall in love with them, as they are cooked to a crisp and served with every Missourian's favourite: Barbecue sauce.
Kansas City Barbecue and St-Louis Style Ribs
We have placed these two together as they both use the typical American barbecue style cooking method. There is no doubt that wherever you come from, you will enjoy these two dishes. They are best eaten with your hands, so you can lick your fingers to get all the great taste. The typical Missouri barbecue sauce is made out of thick molasses and tomatoes.