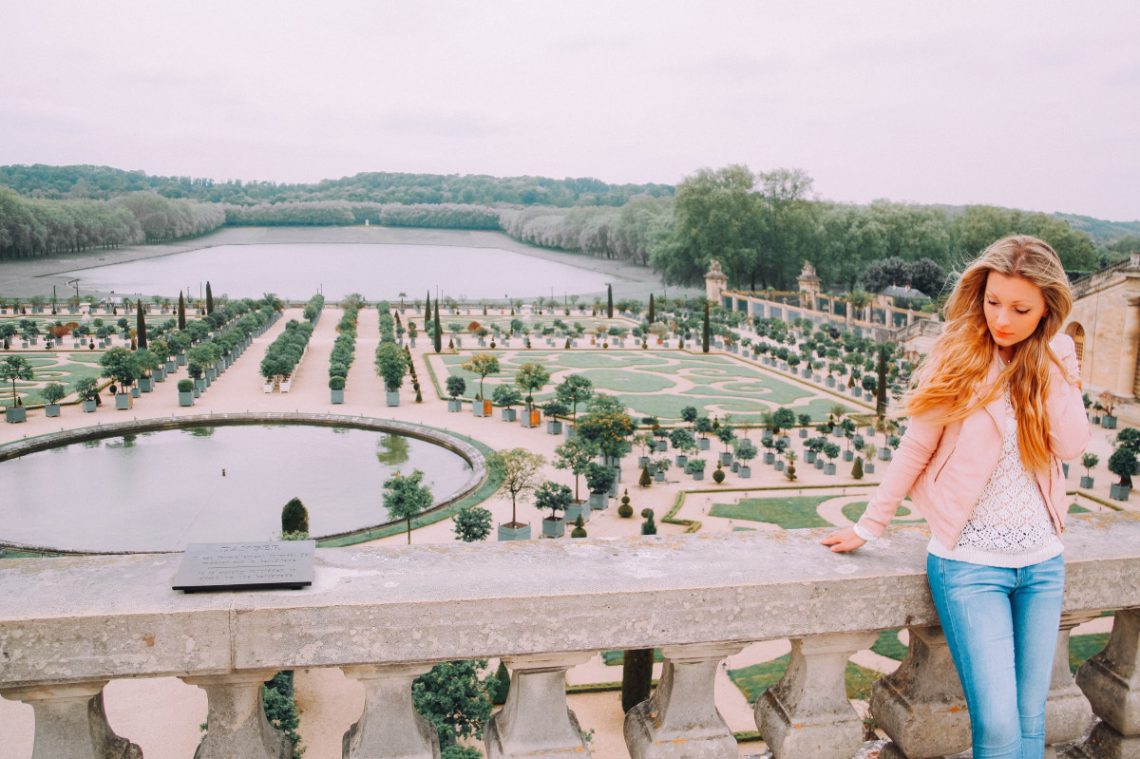 Best Cities to visit Near Paris
France is more than just the City of Paris. Granted, anyone who has never walked its streets before needs to spend more than just a few days to really appreciate all that it has to offer. But once that is done, the next time this person will fly over the Atlantic Ocean, they should rent a car and visit some of the cities that we will briefly describe below, nearby Paris.
A First Stop in Versailles
Most cross-Atlantic flights arrive in the morning in France. So, if you take a plane from SFO to Paris, you may want to decide to spend a day in the city to catch-up from the jetlag, or you may move your group to Versailles, where you can spend your first night. Located only 20 kilometers southwest of Paris, this is where you can tour the Palace of Versailles, one of the most visited sites in France. It is worth spending a whole day there, as there is more to visit than just the inside of this wonderful palace. Some may say that if you haven't spent time walking around the gardens, you have missed the best part. The City of Versailles is actually quite nice and relaxing. It is the perfect way to spend the first couple of days travelling from town to town around Paris.
Art Lovers will include Giverny on Their Itinerary
In France, it is possible to discover houses where great artists lived before they were called to the next world. In Paris, you can visit Rodin's house, and in nearby Giverny, the home of one of the greatest painters from the Impressionist movement: Claude Monet. He spent 40 years of his life in this location, which is why many of his paintings reflect the natural environment that you will still be able to see on your visit, including the famous pond where the amazing artwork featuring nenuphars was painted. Any art lover will want to make a stop there, to commune with the great artist that Monet truly was.
Champagne anyone?
There are not many wines in the world that are as well-know as the ones from the Champagne region. This is where they create the beverage that is being used worldwide to celebrate every occasion. It is one thing to taste it after the victory of your local team, and another to actually savour it while standing on the ground where the grapes are grown and in the exact location where they produce it. This is what you can savour if you decide to stop by Reims, the capital city of the Champagne region. Choose between some of the most famous names, such as Mumm, Taittinger, and Pommery, and pay them a visit for a personal tasting. That is an experience you will never regret. If you can't wait, here is where you can catch flights to Paris, or at least buy the tickets that will enable you to get on one.
Chartres : A Spiritual Moment
Those who don't want to drive can also enjoy a train ride if they want to head to Chartres. This city was made famous by its beautiful cathedral, which is widely considered to be one of the finest examples of Gothic architecture in Europe. Many visitors come to the Cathedral for its unique labyrinth, which is said to represent the journey of life and the path to God. This is obviously a great stop for anyone who wants to take some time for reflecting on one's life, since this town has been a pilgrimage site for centuries, being considered a place of great spiritual significance.
Any of the cities above will be a great step in the discovery of the French territory. Up to you to decide which one to start with and where to go from there.