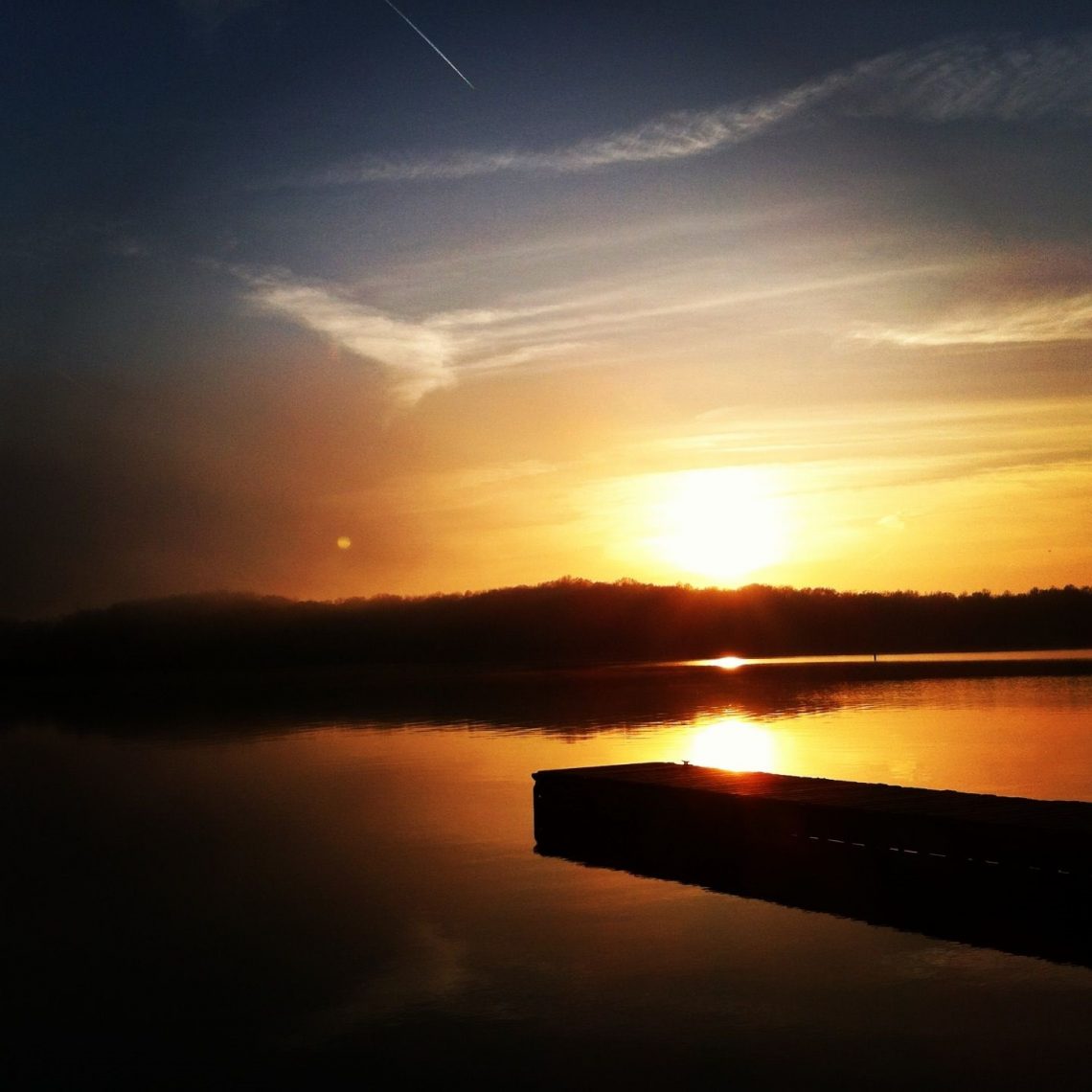 Lathrop, Missouri: A Great Place to live, Now and Tomorrow
Only a few miles away from Kansas City, Lathrop boasts a great infrastructure. Thanks to its rich history and the people that made it grow, Lathrop has taken its place in Missouri, and it is bound for even greater things in the future. Here is a look at the town today and the variety of activities it offers its citizens and tourists that come to visit.
The City of Lathrop: Then and Now
When you search for the history of Lathrop, the first thing you find is that it was known as the mule capital during the Boer War and World War Two as well. It shipped thousands of mules around the world in these periods, as demand grew stronger. But Lathrop was first born thanks to the expansion of the railroad line, constantly growing forward, towards the western part of the continent.
Today, Lathrop is still a lively town, thanks to the fact that it is close to the junction of two major highways. You can reach Interstate 35 and Missouri highway 116, which cross each other only three miles from the city limit. From there, you can head on to any direction in the U.S.
Its population reaches a little over 2,000, and is served by a large variety of businesses. Anyone living in Lathrop has access to all they may need, including two banks, three convenience stores and a discount stores selling general goods. There are also auto and home shops as well as clothing stores for the whole family.
Those looking to stay in touch with their various clubs or would like to join a new one, will have the opportunity to do so, thanks to branches of the Rotary Club, the Garden Club, the GFWC Lathrop Study Club, the Festival Corporation, the Lathrop Antique Club and the Chamber of Commerce.
The city is known as the "Home of the Friendly People," as they are famous for their great welcoming of new neighbours. All doors are opened to integrate them seamlessly and rapidly into the community. Thanks to the installation of fiber optics, homes in Lathrop are connected to high-speed internet. In fact, the school district also uses it to give out information or to alert parents on school news and emergency.
Recreation and Outdoor Activities in Lathrop
Nature has a great deal to offer in Lathrop and the surrounding areas. Missouri has beautiful landscapes and proposes many outside activities for residents, as well as those who are only passing by. Here is a list of these various offers.
The Smithville Lake
If you are looking to rediscover the beauty of nature, Smithville Lake is the place to start. It attracts over a million visitors each year. It can be accessed via different points of entry; all of them free of charge. There are 7,000 acres of hunting ground around it. Going to and from the lake, you will pass by agricultural lands that are rented out by the Army Corps. The lake extends to 170 miles of shore line and is a Nature Reserve. Therefore, there is no water skiing allowed on the lake.
The Honker Cove Waterfowl Refuge
If you are an amateur of bird watching, the Honker Cove Waterfowl Refuge is the place for you. Located in a town nearby Lathrop (Trimble), you will discover a variety of wild birds, which varies according to seasons. The famous American Eagle can be seen all year long, as it nests in the area. In winter time, ducks and geese head there. However, the refuge is closed between October 15 and January 31.
The Wallace State Park
Those who love to take a walk through the forest and near lake shores will enjoy their time at Wallace State Park. This six-acre lake offers four different scenic trails to its visitors as well as 70 different campsites. The forest is made of white, black and northern red oak trees. The park is kept in perfect condition, to be enjoyed by all.
The Trice-Dedman Memorial Woods
Once you are done visiting the Wallace State Park, head to the Trice-Dedman Memorial Woods and discover a 60-acre reserve of old-growth white oak. It is owned by the Nature Conservatory which guarantees its protection.
The McGee Family Conservation Area (owned by the Missouri Department of Conservation)
If you are looking for more activities than just walking, the McGee Family Conservation Area will provide it for you. Whether you want to spend time hunting or fishing, this is the place to go when you are staying in Lathrop.
There you can also spend time birdwatching, cycling, hiking and even enjoy some horseback riding. This area covers about 1,000 acre and it is the perfect spot for photographers who want to catch the beauty of the land through their lenses.
Whether you are looking to head out of the city to catch some fresh air for a day or two, or you are thinking about changing your life, Lathrop is a great choice. Next time you head to Kansas City, make sure you take some time to visit; you may never want to go away.