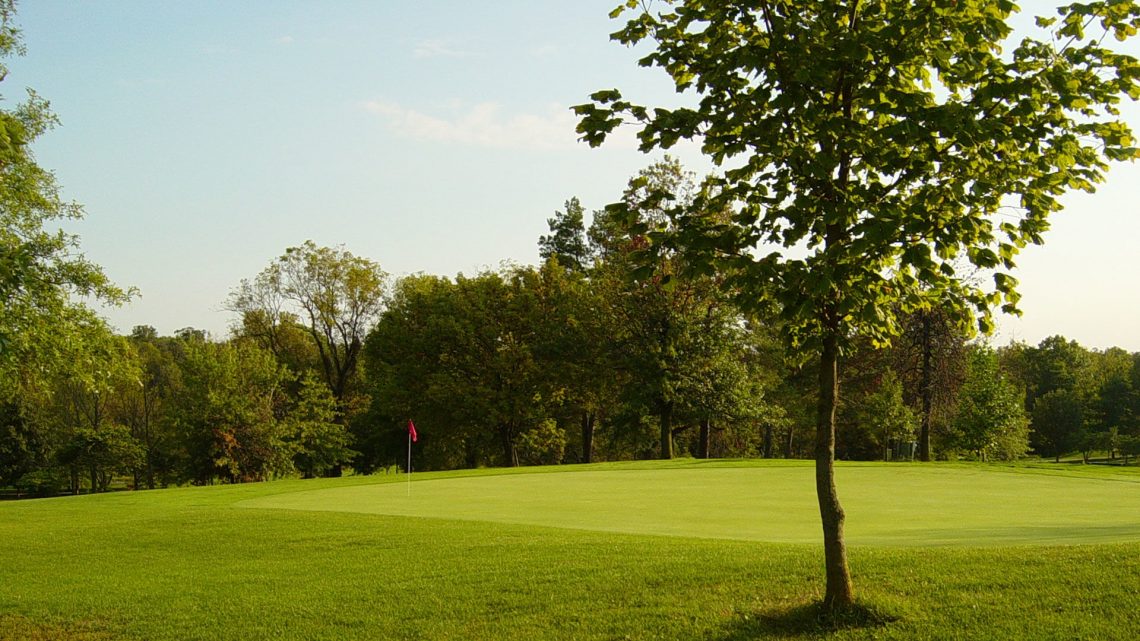 Things to do when visiting Plattsburg, Missouri
Plattsburg is a lively city, located not far from Kansas City. You will find everything you need, in the business district, located on the centre. But there are also many activities to enjoy throughout the seasons. Below, you will find some of the most popular ones. When you arrive in town, ask where you can find the different routes that will lead you to discover the most beautiful historical homes in the area.

About Plattsburg
A city of about 10,000 habitants, Plattsburg has the advantage of being located where two major highways cross each other (Interstate 95 and US HWY 36). Its dynamism comes all the way back from its inception in the 1830s. It was first used as a Federal Land Office, before becoming a main location for the expansion of the railroad line. That last event made the city grow from 100 persons to 3,000 in about 20 years.
Today, the city has an important business district which caters to the citizens of Clinton County, Missouri, and beyond its limits. The leaders of the town have already made plans to continue building for the future, growing stronger and bigger every year. The activities of the town will certainly become more numerous as well, as time goes by, but for now, here are the various activities available for you, next time you stop in Plattsburg, Missouri.
Golf Course
Golf is one of the favourite sports in America. Many of its citizens go around the states to find some of the most beautiful locations. The golf course in Plattsburg Country Club is of the highest quality. In fact, this 6,120-yard course, that runs through rolling hills, to which a few ponds were added, is a championship caliber golf course. It features a par 71, and it is open all year long. You will find it by the local high school, on 8th street.
Bowling Alleys
Who doesn't like bowling? It's the perfect entertainment in the evening. With friends or family, it is always a moment of laughter with light competition on the side. The bowling in Plattsburg is open Friday and Saturday evenings only, from 6 pm to 10 pm, and prices are unbeatable. It is located at 206 S. Main.
Swimming Pool
The municipal swimming pool in Plattsburg is also known from its citizens under the name "Bodie's Pool." It is an outdoor pool featuring a one-meter diving board, a 68-foot winding slide, an "umbrella" fountain, and swimming lanes. Basketball nets were also added for more fun in the water. It offers the services of a snack bar and restroom facilities. Everyone is welcomed, as they come in, by jumping fountains. There is a zero-depth entry level into the pool, so that kids from all ages can benefit from the fresh water during the warm summer days. The pool is open from Memorial weekend through Labor Day and is located on W. Frost, across the street from the elementary school.
Shatto Milk Company
Ever wondered what goes on inside a dairy company? This is your chance to walk around a plant and discover how the milk goes from the cow to the bottle. You will get to meet with cows and baby calves, which you just might be able to hand-feed if you arrive at the right time. You'll also witness how the milk goes into bottles, as you tour the processing plant. Shatto Milk is a small family-owned company and dairy farm, a short way north, from Plattsburg. They produce and bottle fresh milk everyday and they are open for visits all week long, except on Sunday. Don't forget to stop at the country store to leave with a few dairy products as well as apparel and gift items. It is located at 9406 N Hwy 33
McCulloch's Deer Creek Cabin
To go back in time, nothing like entering into McCulloch's Deer Creek Cabin. This restored log cabin from 1829 features a variety of experiences that go from candle tipping to butter churning and include coffee/corn grinding. You will be served refreshments in a covered wagon to complete your journey back to the early 1800s. While you are on the site, take time to visit the beaver dams and get on the horse cart ride. You need to call first, to schedule your visit. It is located at 5623 SW 228th St (Phone: 816-370-2532)
Clinton County Historical Museum
This museum used to be owned by an upper middle-class family, until it was acquired by the Clinton County Historical & Genealogical Society in 1968. It provides an accurate idea of how such families lived in the 1800s and the early 1900s. Inside the objects reflect the time. You will find Chautauqua programs and banners, military uniforms, furniture, art prints, publications, toys and clothing on display. This visit is available throughout the year, but by appointment only. It is free of charge, but the Society accepts donation. It is located at 304 S Birch St.